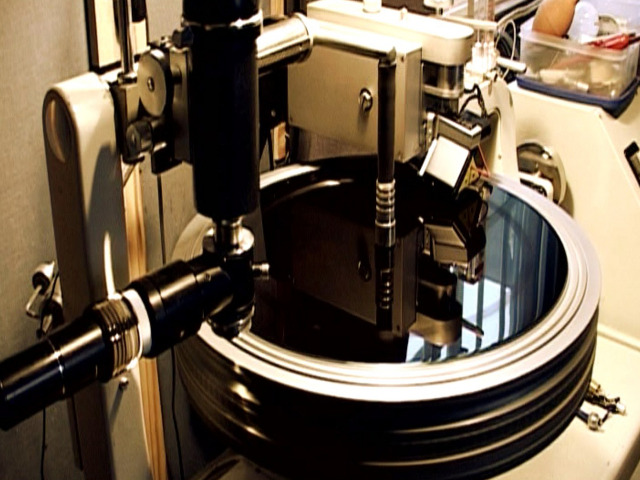 Bei Pitchfork kann man sich ein Woche lang die absolut sehenswerte Doku Bass Weight komplett im Stream anschauen.
"Charting the genre's growth from obscure origins in south London to global recognition today, the film features in-depth interviews with many of the DJ's, producers and promoters who have been instrumental in Dubstep's ongoing evolution.
Skream, Benga, Kode9 and Mary Anne Hobbs are just some of the key players who have contributed, reflecting on the movement they've helped shape; a movement that has come to define the importance of underground music in the 21st Century.
This highly stylised film travels from Dubstep's birthplace in Croydon to Europe, Brazil and Japan, demonstrating just how huge an impact this initially indigenous scene has made at an international level. "