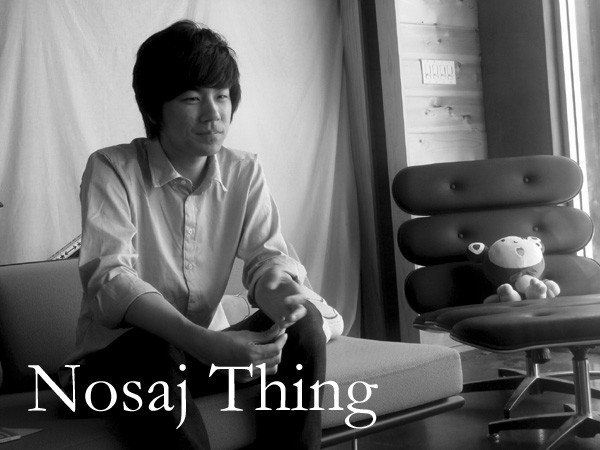 Ich hab mal den XLR8R Podcast mit Nosaj Thing's LA Mix ausgekramt, schon älter, aber immer noch gut. Hatte damals das Vergnügen ihn Live zu sehen.
Schade das man lange nichts mehr von Nosaj Thing gehört hat. Wer mehr neues Material (Mixes, Live Sets) hat, der melde sich bei mir über Facebook oder per Mail.
XLR8R Podcast 113: Nosaj Thing's LA Mix
Tracklist:
Teebs – My Whole World [Brainfeeder]
Flying Lotus – Unreleased
Free The Robots – La Lune [Alpha Pup]
Tokimonsta – Doing It My Way
Exile – Summer Sun (Take Remix) [Plug Research]
The Gaslamp Killer – Anything Worse [Brainfeeder]
Ras G – Disco 4000
Daedelus – LA Nocturn [Friends Of Friends]
Samiyam – My Buddy
Kab & Tully – Unreleased [My Hollow Drum]
Teebs – Unreleased
Nosaj Thing – Us [Alpha Pup]
Flying Lotus – Camel (Nosaj Thing Remix) [Warp]
Nosaj Thing – Ice Cube Remix
Update: Nosaj Thing spielt heute im Icon zusammen mit Eskmo und Delfonic zur Re-Opening – Hobbyhorse.